Jacksonville Expo Tickets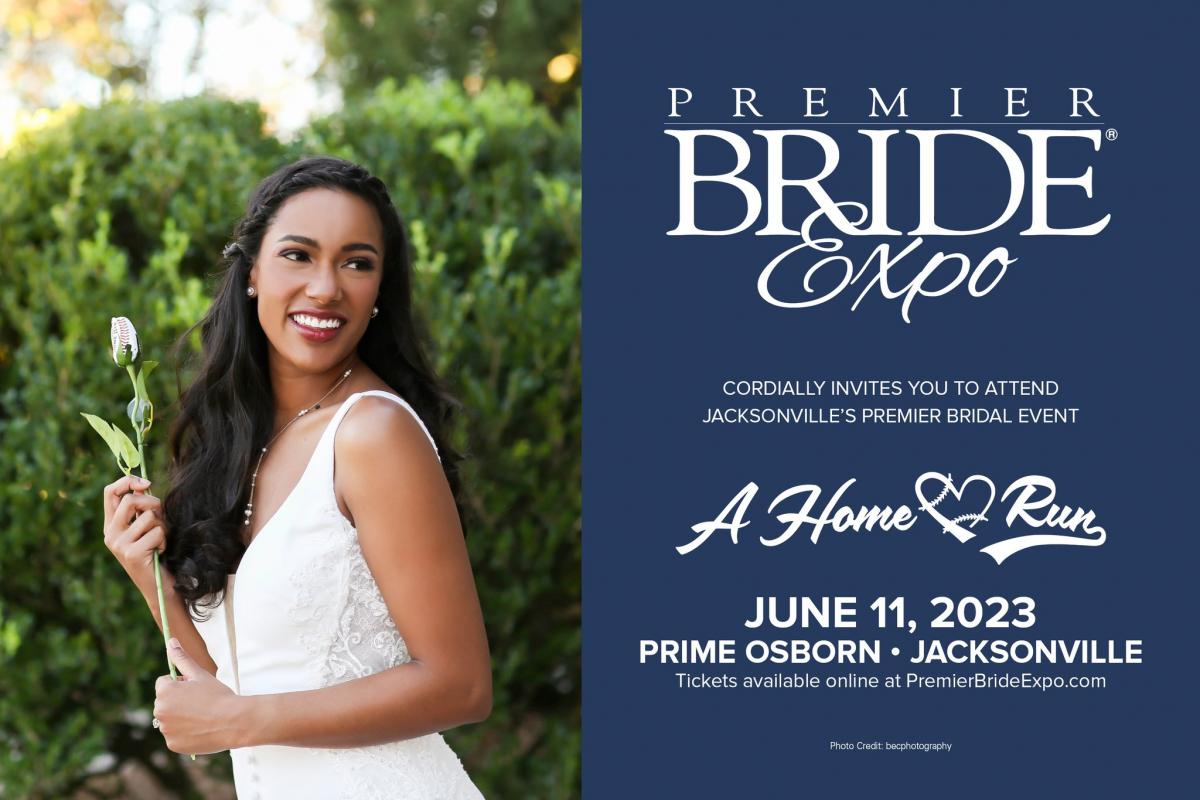 Prime Osborn Convention Center
1000 Water Street
Jacksonville, FL 32204
June 11, 2023 - Doors open at 1:00 pm
 Tickets are $12 in advance / $15 cash at the door
Save time and money by purchasing your tickets in advance! (If you have a discount code, use this option and enter the code on the checkout page.)
Purchased Tickets Are Non-Refundable
Prefer to pay at the door? Fill out your registration form online. Tickets are $15 CASH at the door.
Purchase sheets of 30 labels for $5 per sheet! These labels contain your names, email, phone number, address, and wedding date. They can be used for drawings and vendor info cards!
Labels must be purchased before 5:00 pm on Friday, January 13th.