2017 Premier Bride Expo Dates
Brides, Grooms, Friends, Family and Vendors...mark your calendars!
Sunday, January 15th from 1-4 pm at the Prime Osborn Convention Center in Jacksonville, FL!
The theme for the show is "River City Romance" with colors in black, white and rose gold.  It is a very modern look!  This theme will also be the displayed in a 20 page fashion and décor spread that Premier Bride Magazine will feature in the Winter/Spring 2017 edition.  Copies of the magazine will be available, for free, at the show! Make sure you check out our "Décor Showcase" at the entrance of the expo!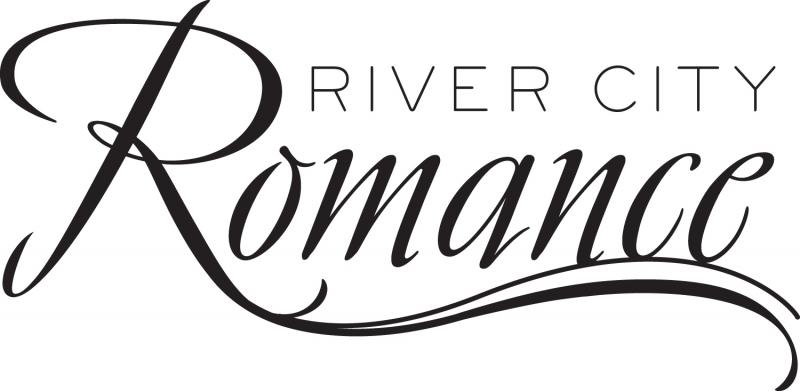 Sunday, February 19th from 1-4 pm at the Renaissance Resort at World Golf Village in St. Augustine Fl.
The theme for the show is "Industrial Chic." This theme has colors in oranges, yellows, browns, black and silver.  The theme for this show is inspired by the hard industrial elements, softened for the wedding look! 

Cover photo by Monarch Studio themonarchstudio.com
For more information go to www.PBJacksonville.com
#PremierBride #PBExpo #PBNEFL
Save